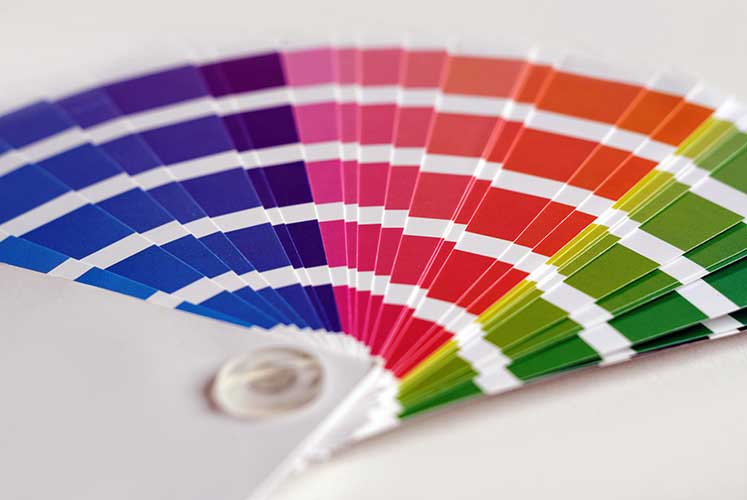 A sign represents your image. Image is everything in business. Although sandblasted signs are more expensive than 'quick sign' vinyl sticker style sign solutions, a sandblasted sign will last for decades. A typical vinyl sign has an exterior life expectancy of less than 5 years.
Whether you are looking for a residential entrance sign, development directional signs, business park tenant signs, lobby or reception displays, church reader boards or golf course signage, we can provide a solution that will exceed your expectations and leave a lasting impression.
Popular substrate / material options for sandblasted signage include cedar and HDU (High Density Urethane).
Please contact us with any specific questions you may have about any additional products offered.